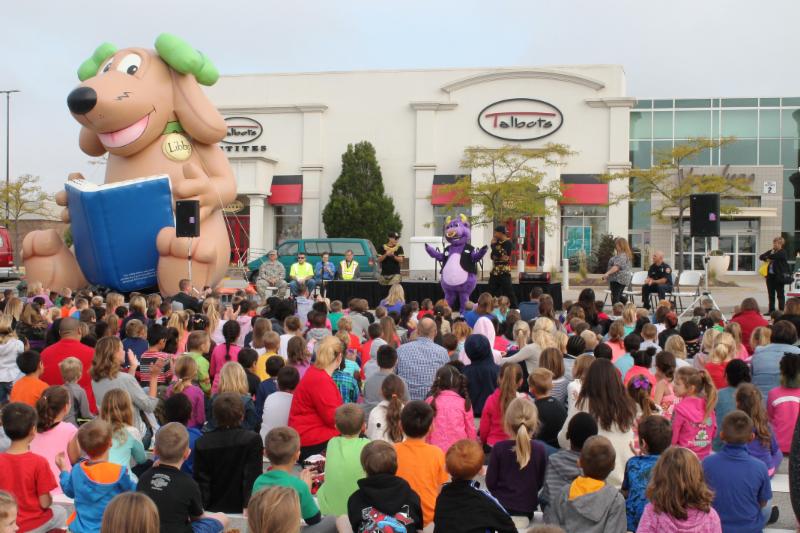 Pete has published his 1st book!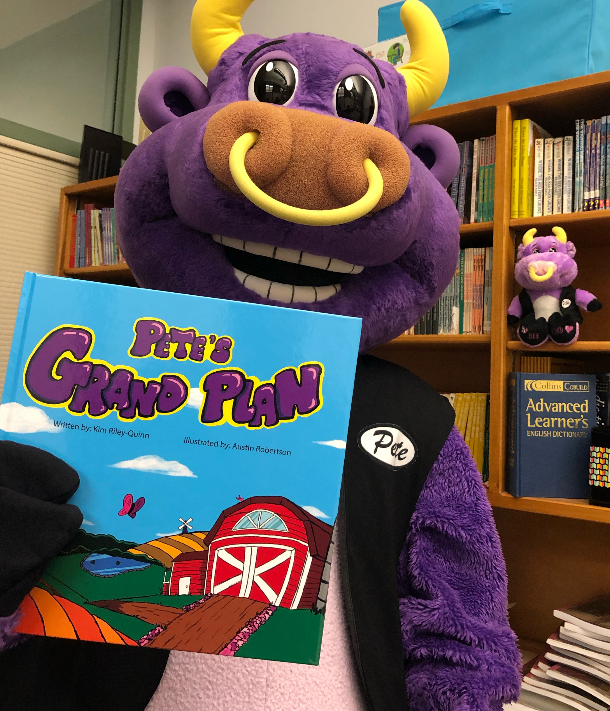 Pete is excited to chare his new book with kids and families. Pete's Grand Plan is written by Kim Riley-Quinn and illustrated by Austin Robertson. This is a hardcover children's book, colorfully illustrated and written in rhyme form.

Pete's Grand Plan is the story of how Pete helps his human friend, Gracie, deal with a bullying situation at her school. Pete shares important lessons about how children can care for their own emotional wellbeing and care for others. Teachers, parents and children love this book and have become big Pete fans!

Miss Iowa 2018 traveled the State of Iowa, reading Pete's Grand Plan to students in support of Bully-Free schools. Here, she poses with students at Madison Elementary School in Davenport, Iowa.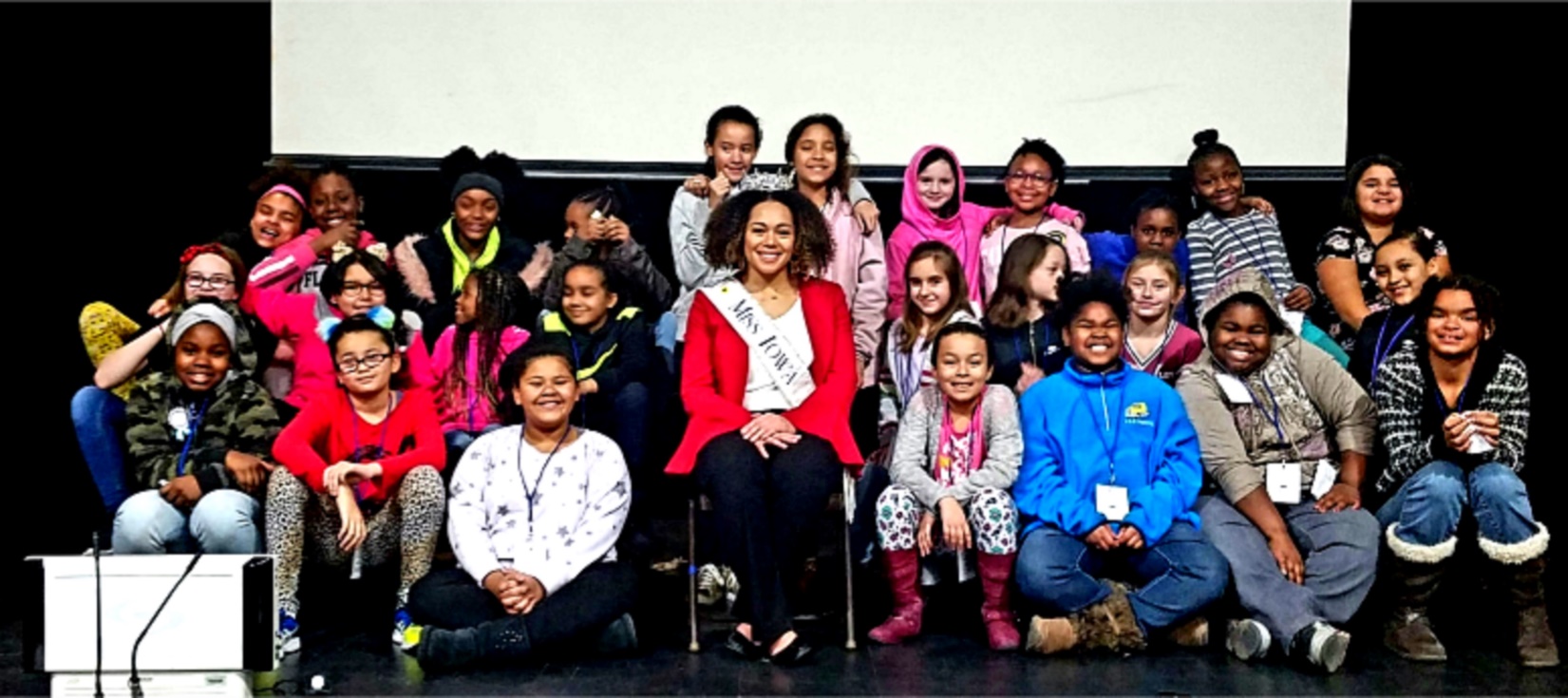 Students at Fillmore Elementary School love Pete and his book!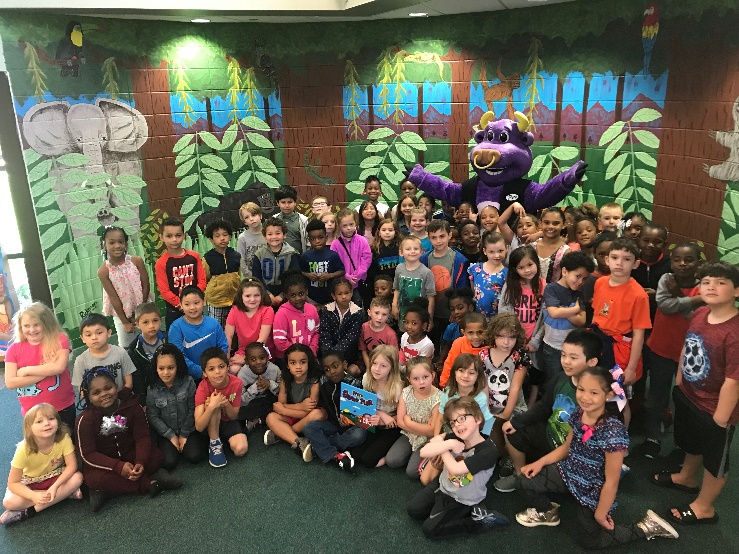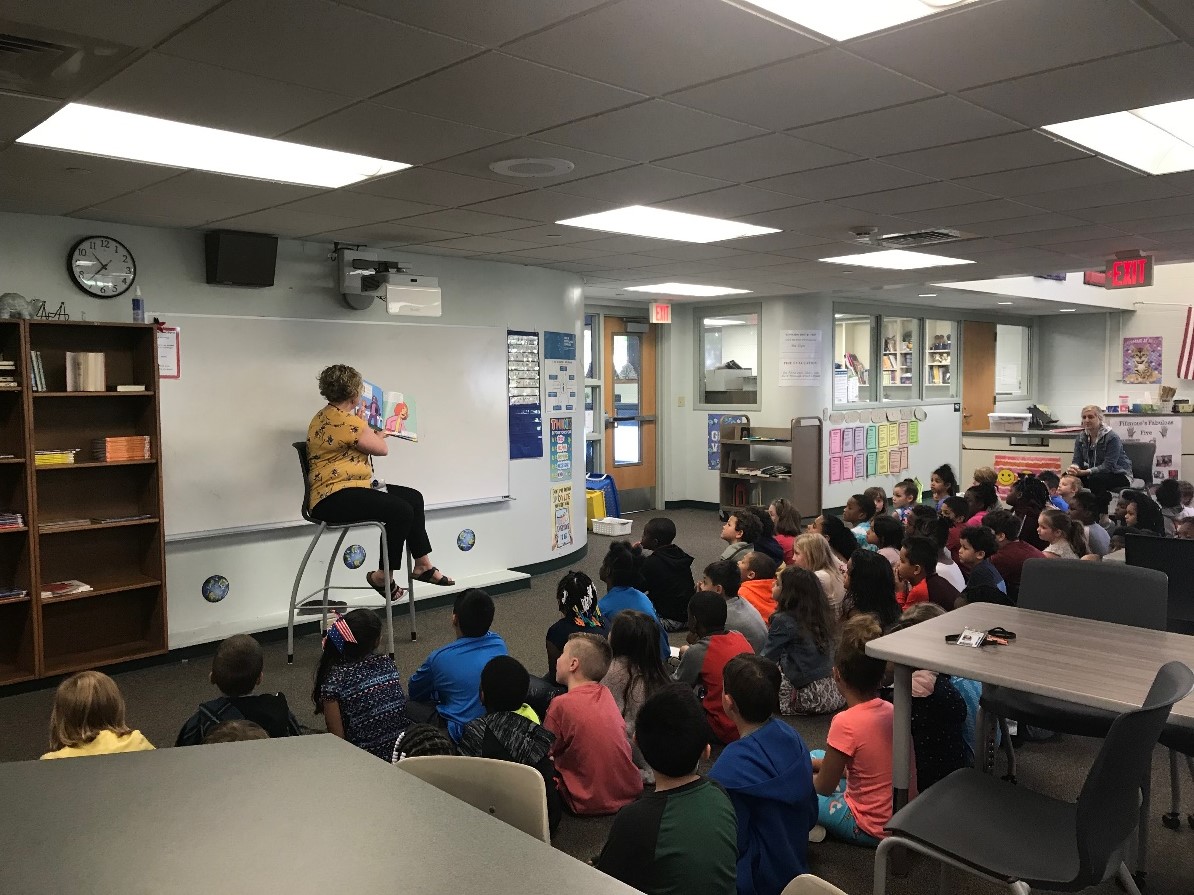 Pete's Lesson Plans
Pete the Purple Bull's Education Team will soon publish a set of six lesson plans that correspond with Pete's 1st book. The lesson plans are created for Kindergarten through 3rd grade students and meet reading and writing core standards while also teaching essential social/emotional skills.

Classroom activities are included with each lesson and there are assessment tools to assist teachers evaluate student progress in understanding the Social/Emotional skills taught. The assessment tools were developed by graduate students in the Graduate Level School Psychology Department at Loyola University at Marymount in Las Angeles, California.

The lesson plans were piloted in a 1st, 2nd and 3rd grade classroom and the response was very positive. The teachers involved felt Pete's book and the lessons plans were effective in helping students increase their understanding of the skills needed to care for themselves and for others.

Below are a few pictures of some of the students who participated in the lesson plans.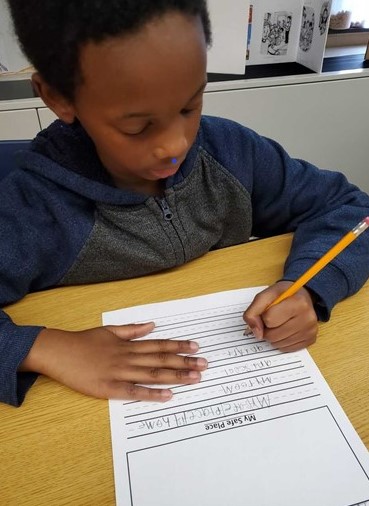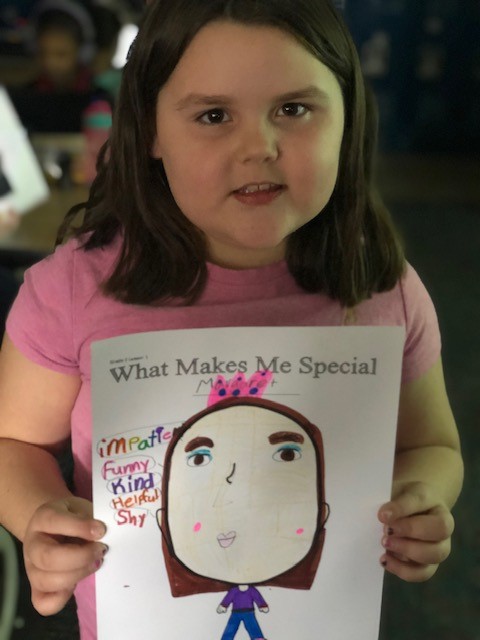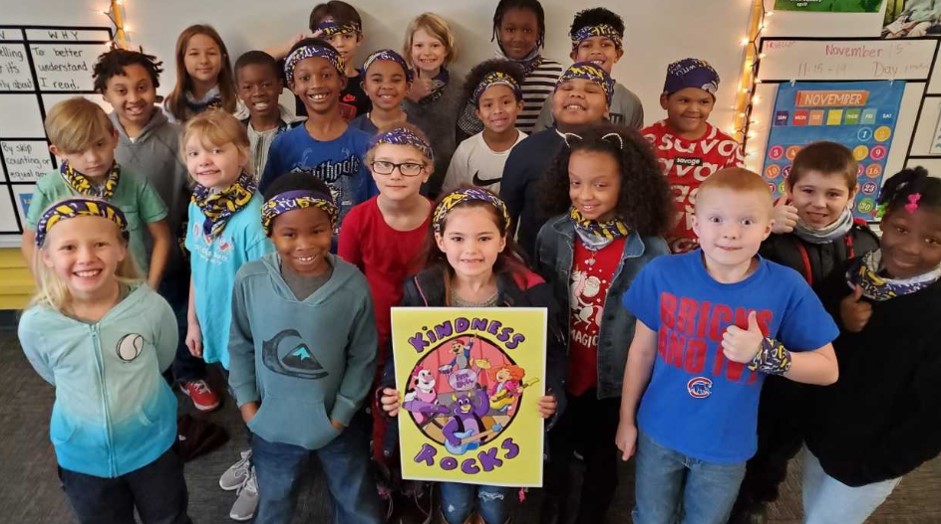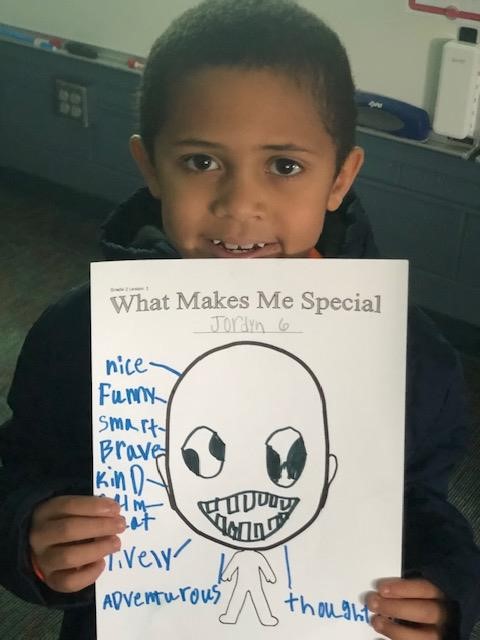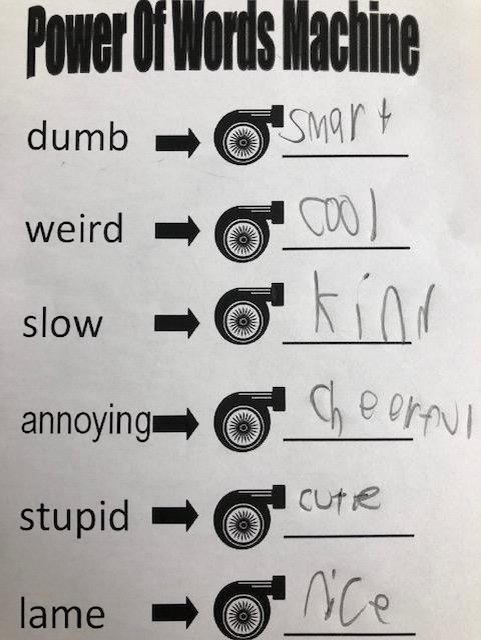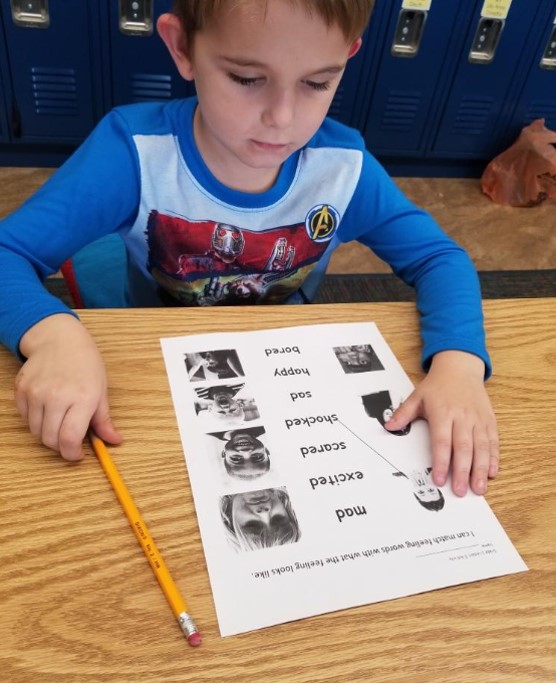 Pete the Purple Bull and a dedicated group of artists came together to create Pete's 1st children's musical that is based on Pete's 1st book. The most recent production was performed by high school students at Rocky High School in Rock Island, Illinois. Over 800 elementary students attended the musical and they had an awesome time!